Better Together, Connecting with Our Community
We Take Pride in Giving Back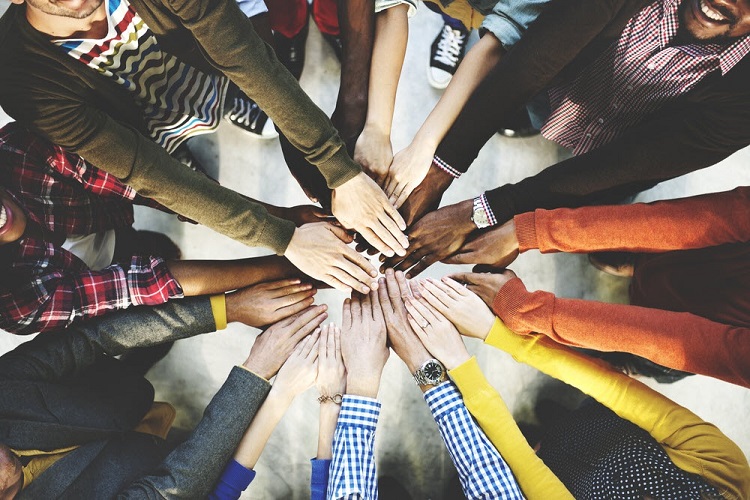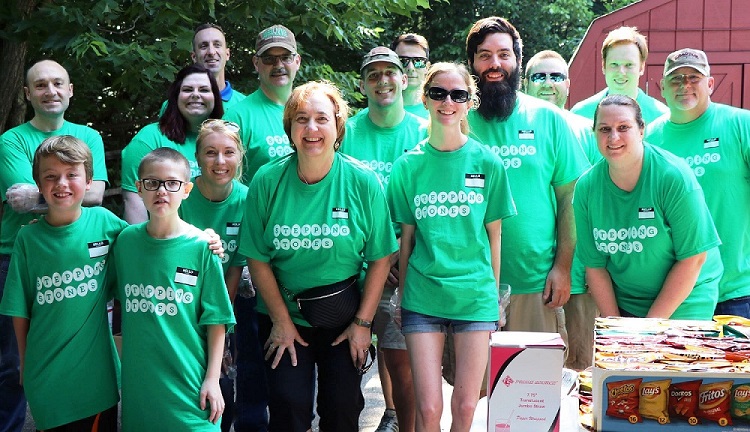 Our employees contribute to the community by giving their time and money to many charitable organizations. We are always looking for new ideas, committee members and volunteers for events. Join the RCS team and get involved. We'd love to hear YOUR ideas!
Community Action Committee (CAC)
Community Investments
The CAC (Community Action Committee) is our Cincinnati volunteer group providing opportunities for employees, along with families and friends, to make a difference in our community.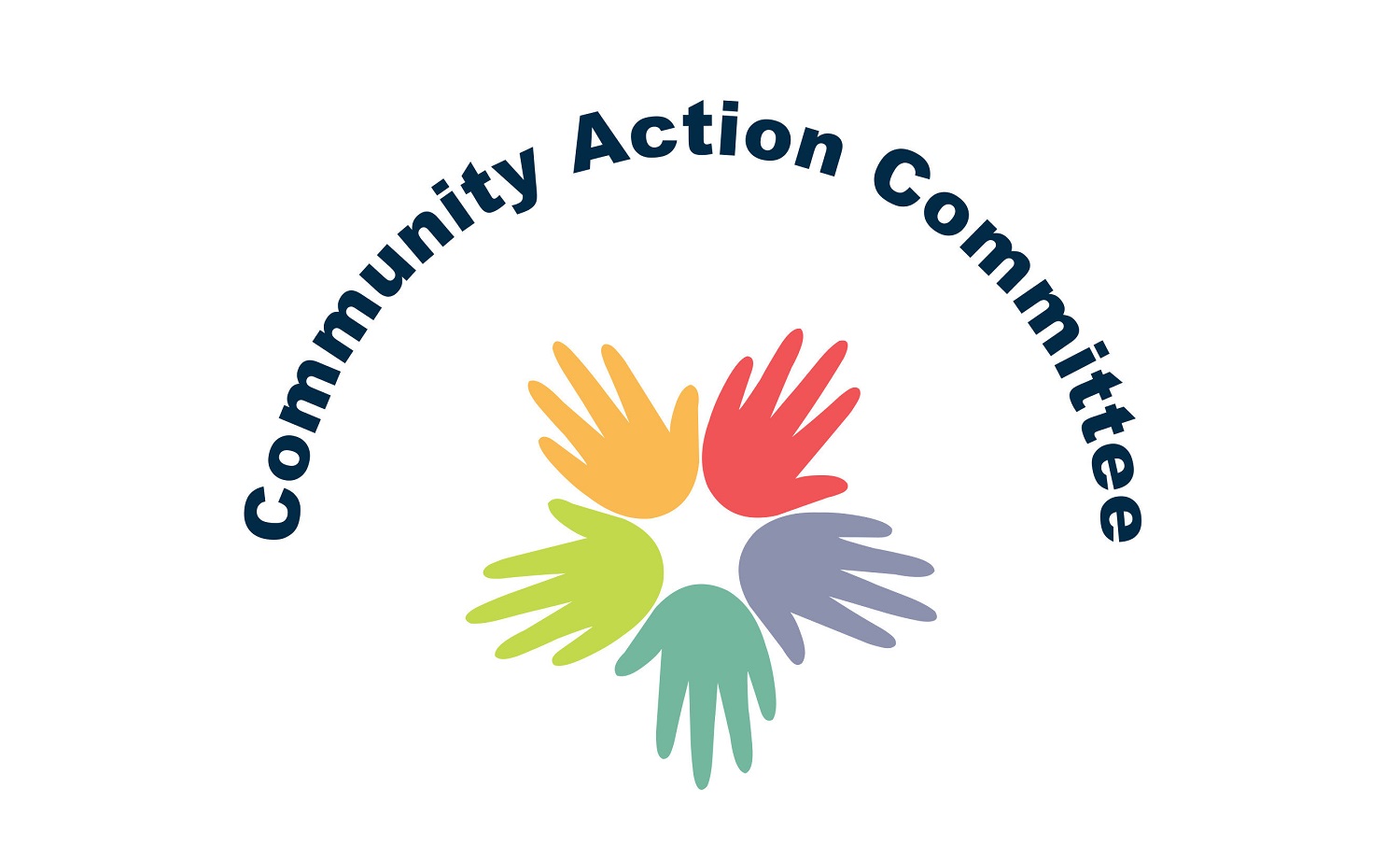 Community Action Committee
Cincinnati, OH
Our mission is to promote teamwork and a sense of community through active participation in charitable community events.
Here are a few of the big initiatives Cincinnati is involved in:
4th of July Annual Picnic to Support Stepping Stones
Stepping Stones is a non-profit United Way partner who helps people with disabilities find pathways to independence that will improve their lives and enable them to be more fully participating members of their communities.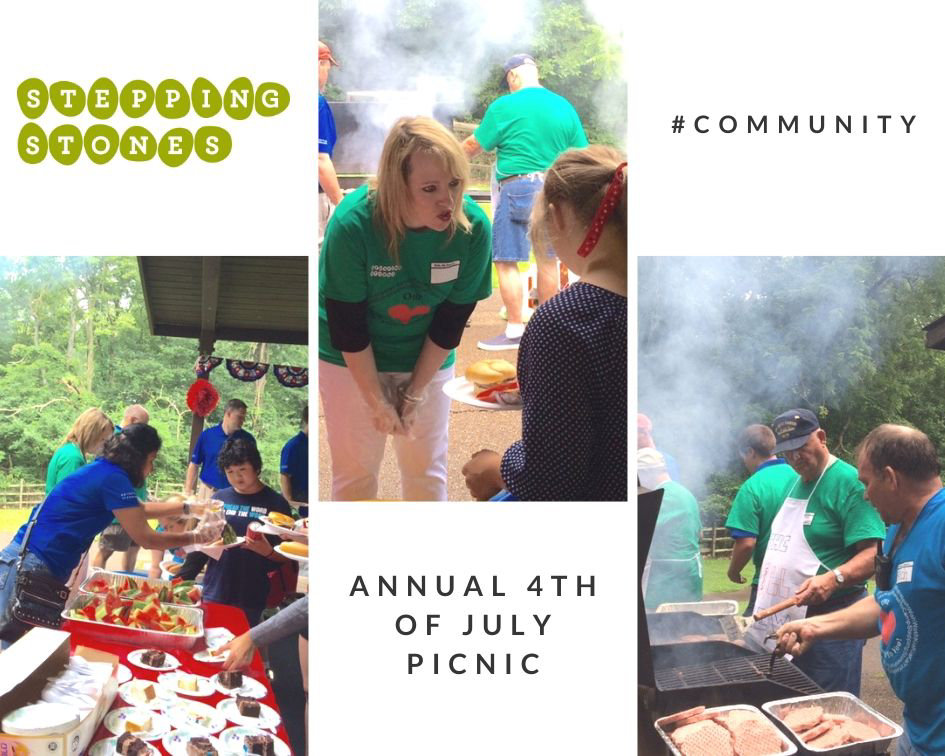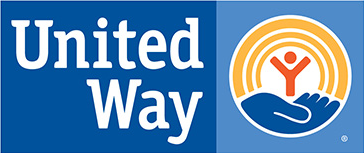 Resurgent supports their summer program by donating and cooking food for their annual 4th of July picnic!
Annual Giving Tree to Support NECCO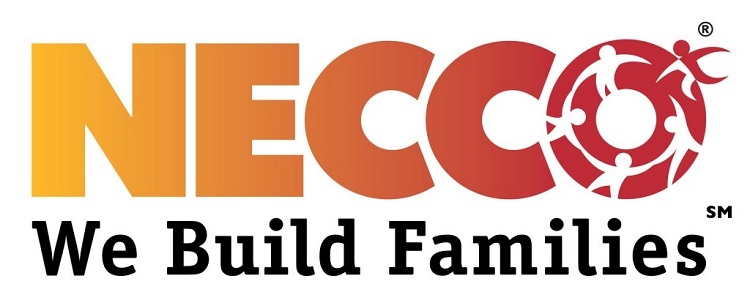 NECCO is an organization that supports children of all ages through foster care, adoption, counseling, alternatives to secure detention, independent and transitional living.
Resurgent supports NECCO by participating in the annual giving tree during the holiday season. During this time, we sponsor foster children by purchasing and wrapping Christmas gifts for them!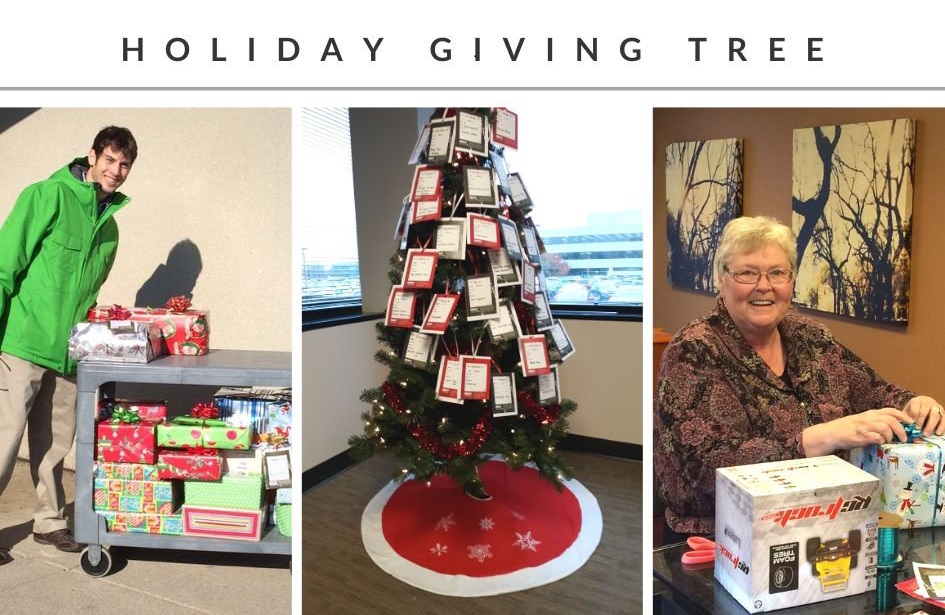 Dinner to Support Ronald McDonald House Charities
Ronald McDonald House charities work to keep families close to each other and the medical care they need by providing housing and resources for families.
Resurgent supports RMHC by catering a dinner for these families in need every year.