Join Our Team
Defining Our Success Through Customer Achievement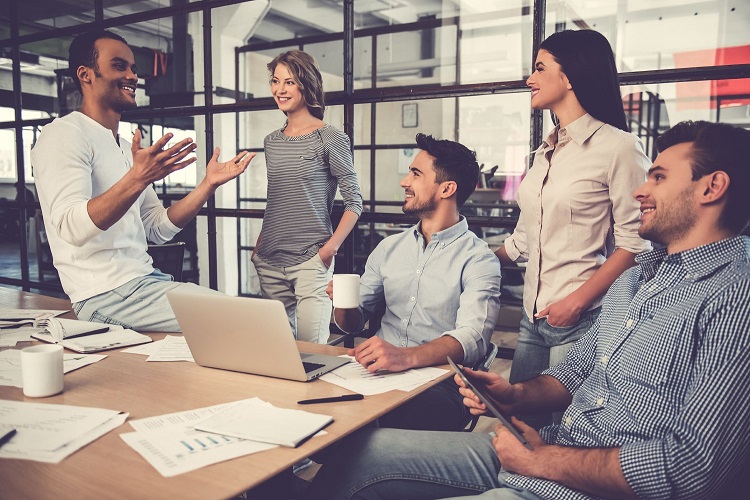 Technically speaking, Resurgent Capital Services manages debt portfolios. But, if you were to ask any of our employees what we do, you might get a slightly different response.
They might tell you that we create opportunities out of challenging situations. For ourselves. And for our clients. It's what we call "building bridges." And here at Resurgent, we're building stronger bridges every day.
Founded in 1998 and located in Greenville, SC, Resurgent works with some of the nation's largest credit grantors and debt purchasers. Our employees share common values that are embodied in the people who make our company their home.
Our employees' actions are guided by "Results-Driven Process Management" or RPM — a rigorous measurement of financial and operational performance. This process, coupled with our people, has enabled Resurgent Capital Services to achieve industry-leader status.
Whether working with customers directly or indirectly, our employees are trained in a variety of disciplines, including: Management, Operations, Collections, Financial & Statistical Analysis, and Information Technology. In every discipline, regardless of position, all of our employees bring energy and high standards to the work we do.
Greenville, SC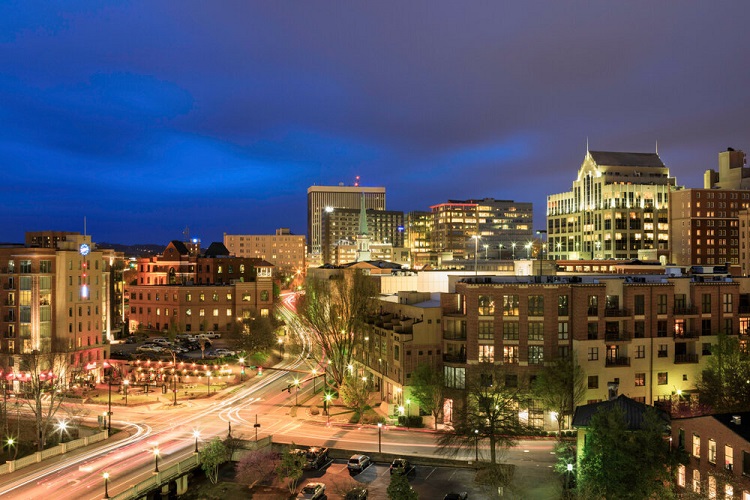 Resurgent's headquarters is based in Greenville, South Carolina and houses much of the company's operations. Greenville is located between Atlanta, GA and Charlotte, NC in the "Upstate" of South Carolina. Just minutes from the beautiful Blue Ridge Mountains and two hours from the beautiful beaches of Myrtle Beach and Hilton Head, Greenville is one of the most rapidly growing areas of the country… continue reading
Cincinnati, OH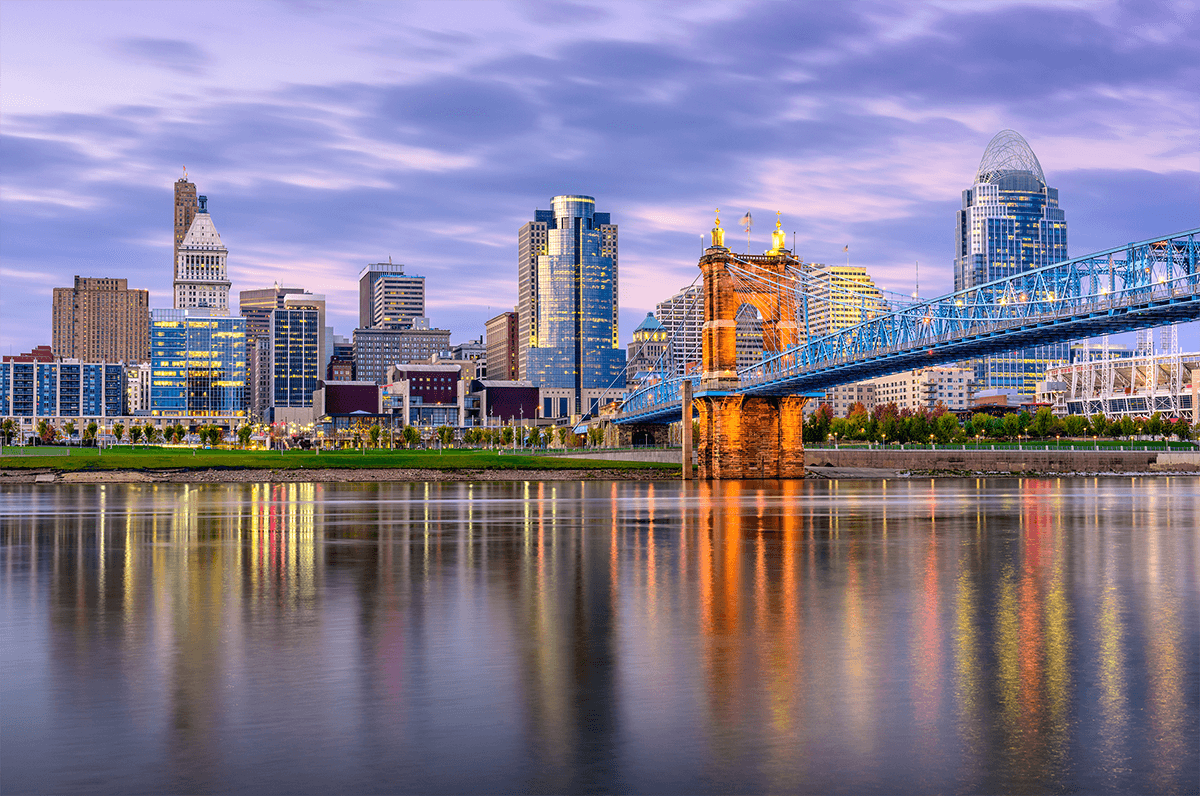 Northeastern Cincinnati is home to Resurgent's Enterprise IT Services (EITS) group. Our high functioning, long tenured team is challenged nearly every day as we create and nurture the world-class technology solutions to propel our company. Working closely with organizational leaders, we use brainpower and modern technology to solve business problems… continue reading
This link leads to the machine-readable files that are made available in response to the federal Transparency in Coverage Rule and includes negotiated service rates and out-of-network allowed amounts between health plans and healthcare providers. The machine-readable files are formatted to allow researchers, regulators, and application developers to more easily access and analyze data.
FEIN: 760609845