Who We Are
Combining Industry Experience with Customer Relations at Every Turn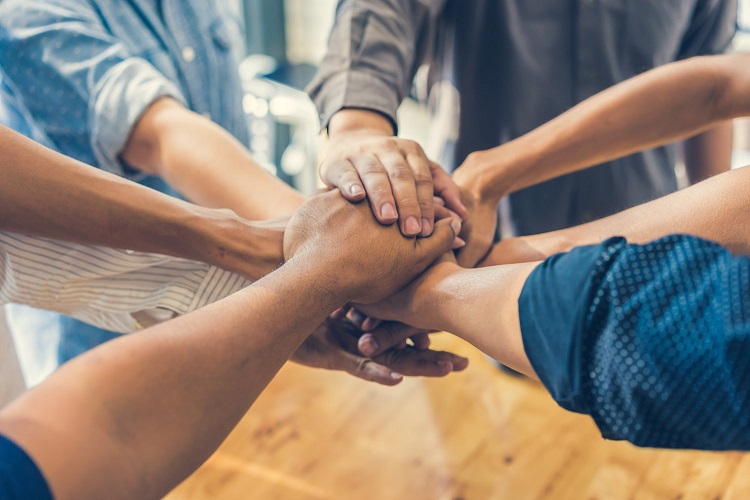 Innovation
Integrity
Investment
Fueled by a fundamental belief in innovation, Resurgent Capital Services is an industry-leading financial services company in our sector.
As a customer, we want you to feel informed and confident as we work together. We're committed to providing superior service, a flexible online experience, and a personal touch with each interaction. We're backed by certification from RMAi (Receivables Management Association intl), which signifies our commitment to treating people fairly and building positive relationships.
As an employee, we want you to feel like your work has an impact and makes a difference every day. With over 20 years of experience, we believe that demonstrating integrity in everything we do, maintaining a strong commitment to compliance, and doing things the right way is a sustainable business model. Our employees are proud of the work we do in the office and in the community.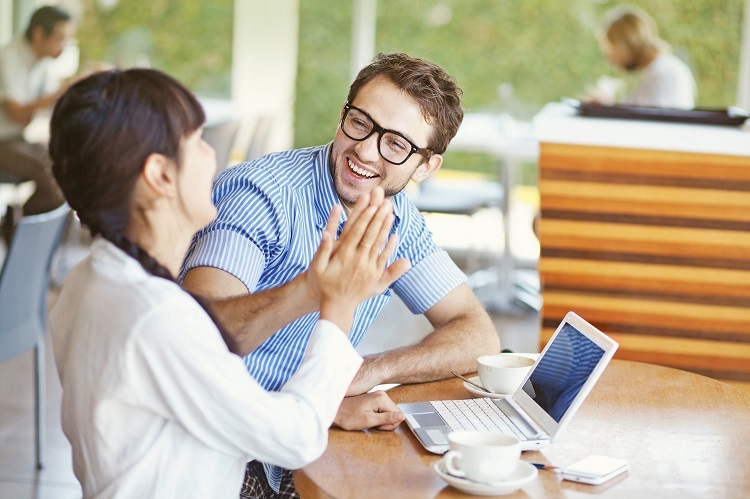 As a client, we want you to know Resurgent takes compliance seriously. We deliver superior results while treating customers fairly and with respect. We utilize technology to facilitate transparency and deliver industry-leading performance.
Resurgent is also proud to make substantial investment in the communities where we work and live. Our steady and growing performance allows for generous contributions to local organizations in our Cincinnati, OH and Greenville, SC locations. Employees are actively involved in humanitarian efforts throughout the year through both volunteer and giving opportunities. Check out our impact to the community in these specific locations.