Greenville, SC
Yeah, That Greenville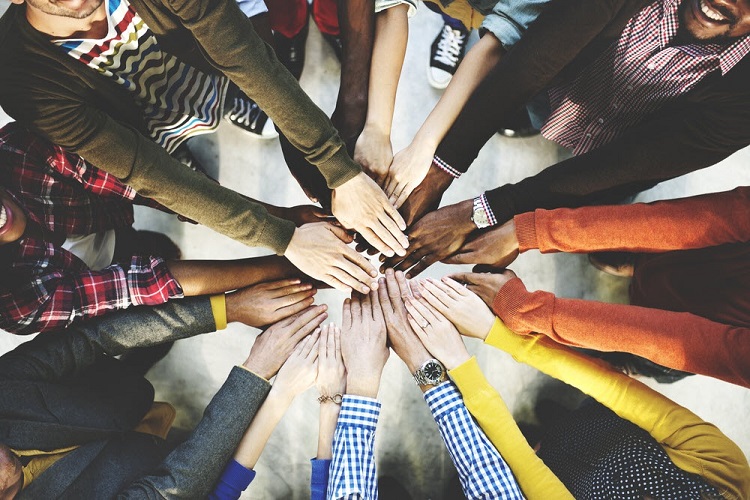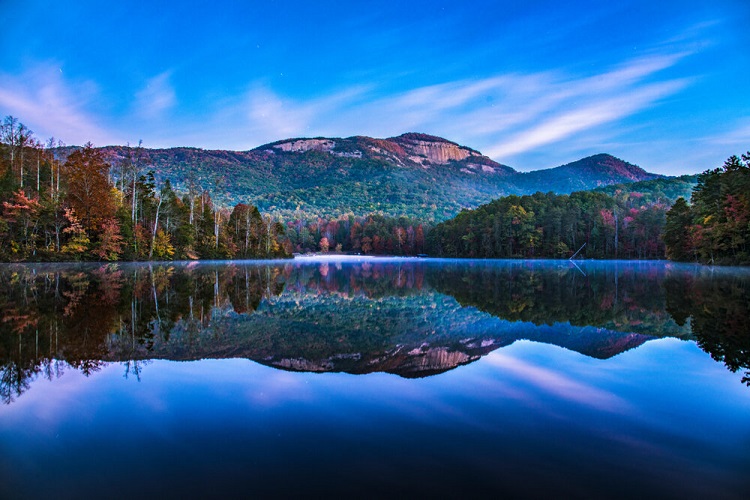 Resurgent's headquarters is based in Greenville, South Carolina and houses much of the company's operations. Greenville is located between Atlanta, GA and Charlotte, NC in the "Upstate" of South Carolina. Just minutes from the beautiful Blue Ridge Mountains and four hours from the beautiful beaches of Myrtle Beach and Hilton Head, Greenville is one of the most rapidly growing areas of the country. Michelin NA and BMW both call Greenville home and have major production and manufacturing facilities here. Greenville is also home to the world's largest gas turbine manufacturing plant operated by GE.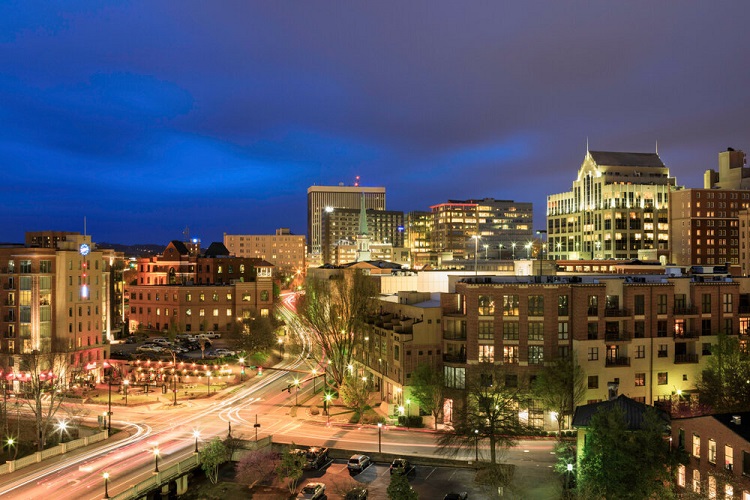 This family-friendly community has one of the most vibrant downtown areas in America. Shop the boutiques and eat at award-winning restaurants. The wide range of entertainment options include a state-of-the-art 15,000 seat sport and entertainment arena and a downtown baseball stadium which hosts the Greenville Drive – affiliate of the Boston Red Sox. You can attend major Broadway shows and other theatre productions at the Peace Center, Children's Theatre or Centre Stage.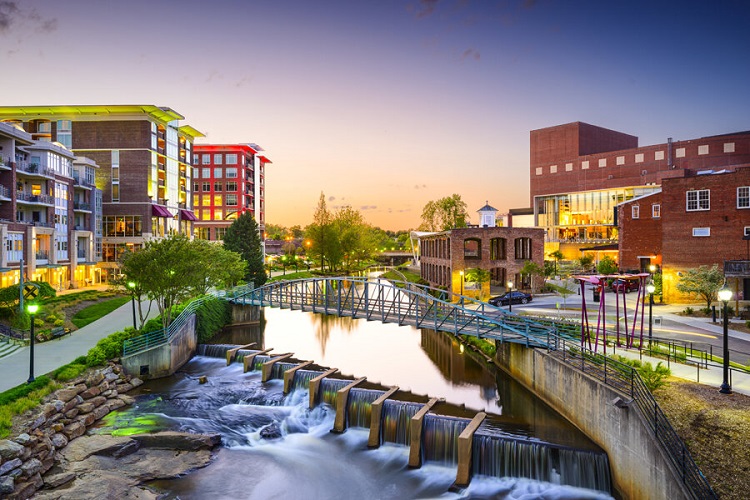 You can expand your mind, as well, with stone throw access to several major colleges, including Clemson, Furman and the University of South Carolina. The Greenville area offers some of the best grade schools in the southeast and a wide range of private school options to meet your children's needs. Ultimately, Greenville has the cosmopolitan feel of a larger city with the intimate charm of a small town.
Perks & Benefits
From financial security to health and personal growth, we invest in our employees.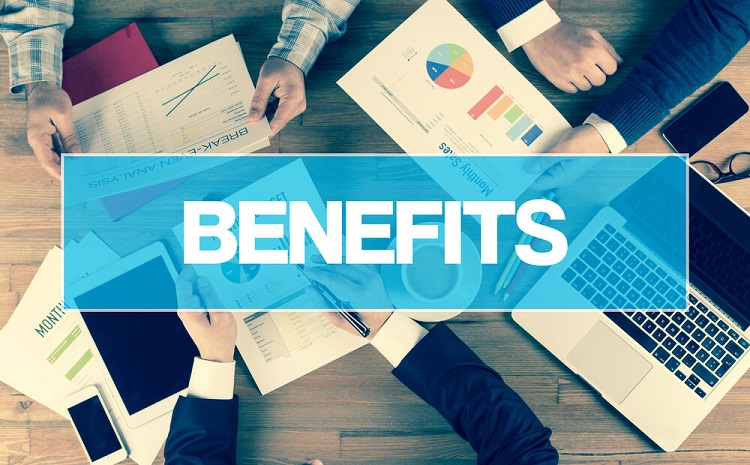 Financial
Competitive Compensation Plan - We foster a high-performance culture that rewards accountability, collaboration and innovation.
Tuition Reimbursement - We offer reimbursement for tuition and certification programs to support your ongoing learning and education.
Scholarship Program for Dependent Children - Each year we award a limited number of $1,000 merit-based scholarships to eligible dependents or children of employees.
Annual Merit Increases and Bonuses - We reward people annually for their work contributions in the form of merit increases AND bonuses!
401(k) Matching - We match up to 4.5% to help our employees invest in their retirement, annually.
Health & Wellness
Free On-Site Clinic - We have partnered with Bon Secours Hospital System and provide a full time nurse practitioner on-site for employees and covered dependents (12 years and older)
Free On-Site Fitness Area - We provide a fitness room specifically for Resurgent employees to workout for FREE!
Comprehensive Medical Benefits - We offer comprehensive medical, dental and vision coverage for you and your family. In addition, we also offer a Prescription Drug Program, Short-Term and Long-Term Disability, Supplemental Insurance, Parental Leave and Pet Insurance (so that your fur-children are covered too).
Employer Contributions to Health Savings Account (HSA) - We understand that medical costs can be expensive even with the best plans, so we offer a generous contribution into our employee's HSA accounts annually to remove some of the burden of those costs.
Convenient Telehealth Solutions - We provide Blue CareOnDemand to enable employees access to certified physicians 24/7 via phone computer or tablet for a reduced rate- all accessible from our on-site Telehealth room or from your own devices.
Lunch and Learns & On-Site Wellness Initiatives - We know that the health of our employees is essential, so we offer a variety of healthy lunch and learns to educate employees on steps they can take to develop and maintain healthy habits as well as sponsoring healthy activities such as walking challenges, yoga, tai chi, etc.
Work Life Balance
Generous Paid Time Off - We provide new employees with three weeks of paid time off and employees have the opportunity to accrue even more time as they gain tenure at the company.
Paid Holidays - We pay our employees for ten holidays in addition to our generous time off!
Flexible Scheduling - We understand that people have families and obligations that periodically come up outside of the office, so we allow the potential for flexible scheduling.
Additional Perks
Training and Development Opportunities - We invest in our employee's development by offering internal growth opportunities, the opportunities to attend conferences and seminars, obtain professional memberships and subscriptions (such as LinkedIn Learning) sponsored by Resurgent!
Community Involvement - We know that it feels good to do good so we offer a variety of opportunities for our employees to get involved in giving back to our local communities. (Resurgent Humanitarian Council)
Casual Work Environment - We allow you to wear jeans and sneakers EVERY day!.
Employee Discounts/Lunches and More - We provide a variety of employee discounts, company picnics and events, holiday parties, occasional catered lunches, annual employee recognition weeks, in-office massages, Peer2Peer Recognition and Rewards and more!