Our Company Culture
Blending Passion and Knowledge to Cultivate a Successful Atmosphere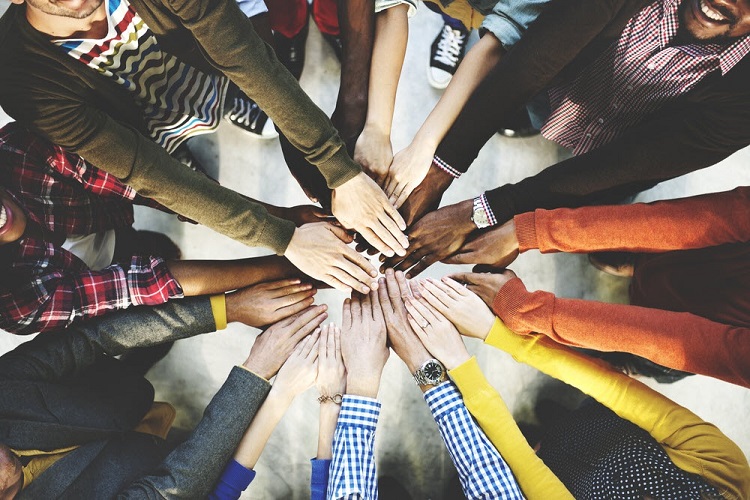 Our Mission
We are passionate about providing the best customer experience by creating an environment for talented people to flourish while reducing the burden of consumer debt.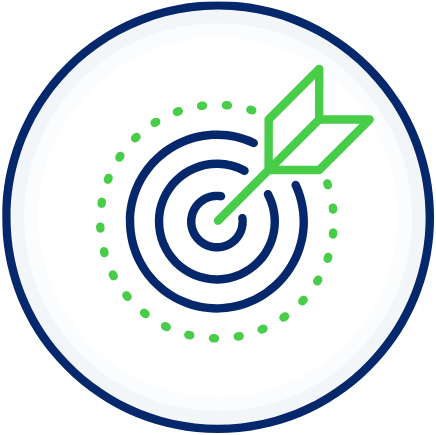 Our Vision
To help our customers find equitable financial solutions so that they can move on to a brighter financial future.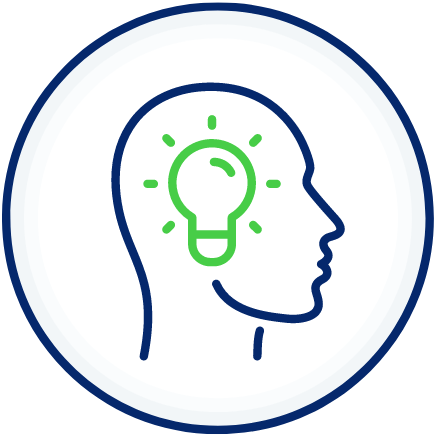 Integrity & Respect
We treat our customers, partners and each other with dignity and respect, and we are honest, ethical and fair in all of our interactions and processes.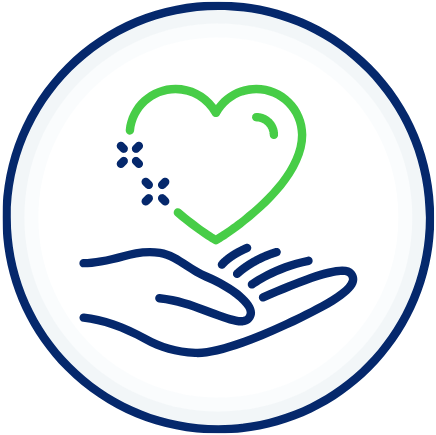 Innovation & Adaptability
We always seek to improve business processes in ways that create lasting value, embrace change and remain flexible to changing business needs.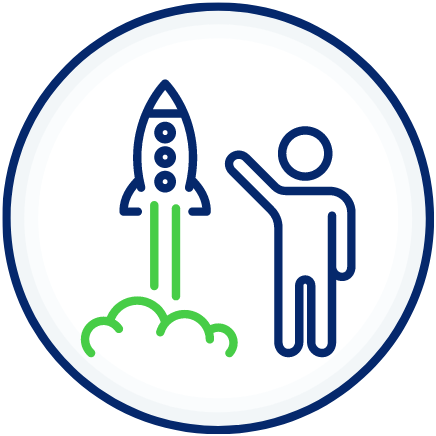 Ownership & Accountability
We are proactive in solving problems, we do what we say and we own what we do.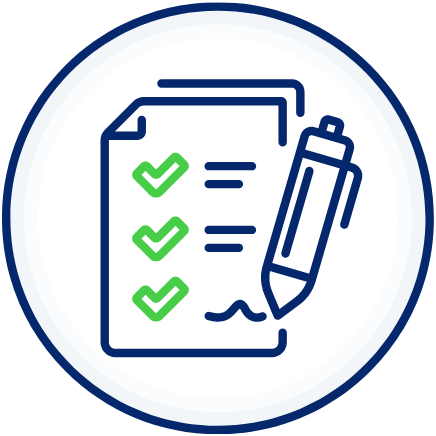 Partnership & Community
We are committed to engaging and partnering with the community in order to make a positive impact.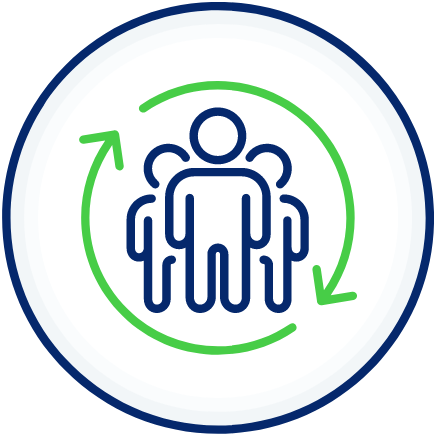 One of the aspects I love most about Resurgent is that we value supporting our communities. For me, it is vital to be a part of something bigger than just my "job." As a newer employee, being active in our Community Action Committee has been a wonderful way for me to get to know my co-workers in a fun setting outside the office and make a positive impact!"

– Brittney, Cincinnati Office