Debt Collection, Scams and Frauds
Knowledge is Power, Protect Yourself and Your Information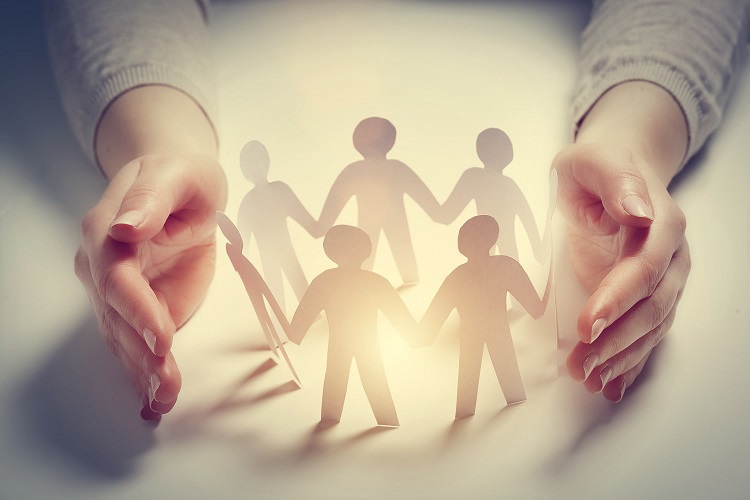 We have been made aware of a series of scams targeting the subprime loan and credit and collection industries. In these scams harassing or threatening calls have been made regarding payday and credit or collection accounts. To help you protect yourself and your personal information, we created this page to assist you in determining if a communication from a debt collector is legitimate or a debt collection scam.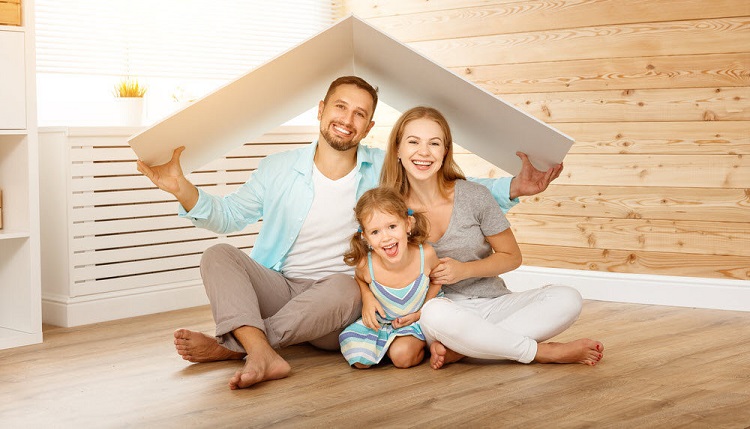 If you want to make sure you are working with a legitimate and honest company as you try to repay debt, you may want to consider the following suggestions to protect yourself and your information from debt collection frauds and scams.
What the Law Says Debt Collectors Must Do
While the main purpose of a debt collection agency is to collect debts, it is also true that debt collectors value their relationships with their customers. Since many debt collectors offer payment plans with generous terms, your relationship with a debt collector could actually be longer than your relationship with your original creditor. For this reason, Resurgent is invested in making sure your experience with us is a positive one.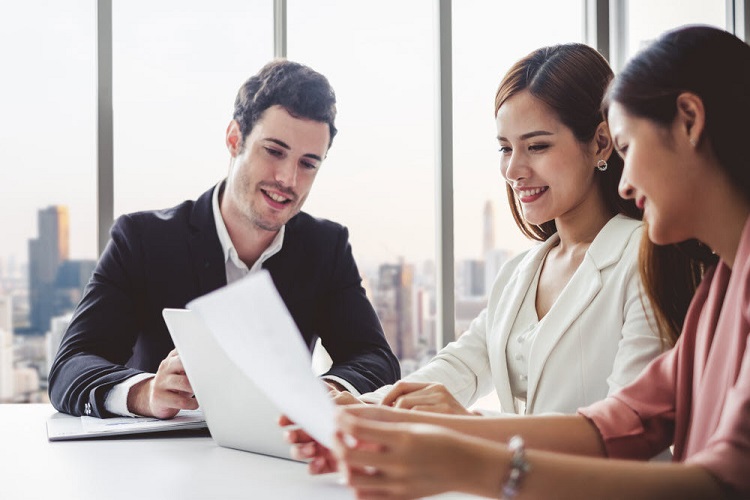 The Fair Debt Collection Practices Act (FDCPA) creates guidelines under which debt collectors may conduct business, and also defines the rights of consumers. Resurgent and its employees are committed to adhering to the FDCPA and all other applicable federal and state regulations.
Debt collectors MUST:
Request information to verify that they are speaking with the customer or an authorized 3rd party before continuing to discuss the account. While this may make for an awkward phone call, this is to protect information about your debt from being disclosed to anyone else.
Identify themselves by name and company. Ex: This is Michele from Resurgent Capital Services.
Provide you with certain information required by state and federal law, depending on where you live.
What the Law Says Debt Collectors May Not Do
Debt collectors are not bullies. Debt collectors want to open the lines of communication to help you resolve an outstanding balance. Licensed and reputable debt collectors will not:
Threaten you with arrest, jail or physical harm
Threaten to freeze your assets without due process
Use obscene or profane language
Continue to call if they know you are represented by an attorney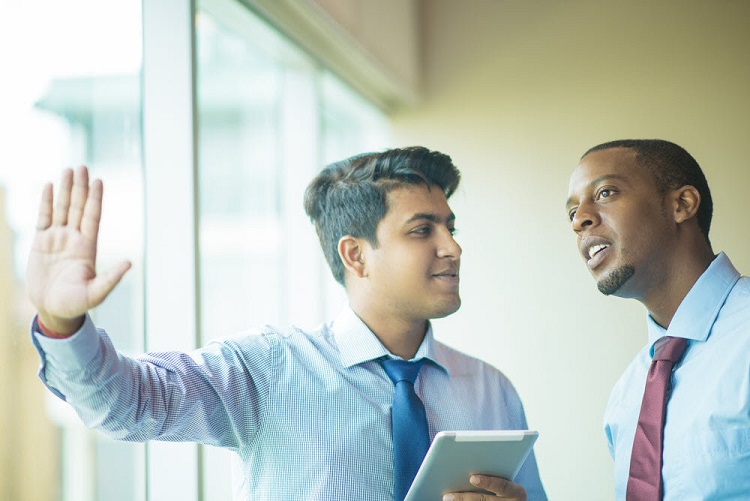 You want to make sure you are protected every step of the way when dealing with your credit and debt. To protect yourself from debt collection frauds and scams, in the event you happen to receive a call such as described above claiming to be from Resurgent, please contact us as soon as possible at 1-888-665-0374.
DO NOT:
Follow the instructions of the caller
Provide any financial, account or payment information
Provide any personal information
Why don't I Recognize the Creditor Names?
Not recognizing the name of the creditor listed in a debt collection notice may initially seem like a debt collection red flag, but there are legitimate reasons this name may not be familiar to you.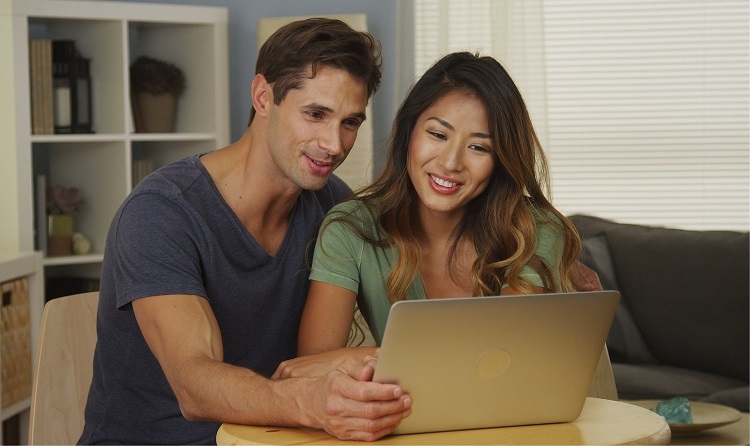 Store cards, such as those you may have opened at a big box retailer or mall store, are often underwritten by a large bank and not by the retailer name you know. If you have a statement for your store card handy, you can verify that the name of the original creditor on your statement matches the original creditor name on the notice.
The original creditor may have sold your account to an interim party. This is common business practice in online crowdsourced or fintech loans.
The original or charge-off creditor may have sold your account to a debt buyer. Debt Buyers like LVNV Funding, CACH and Resurgent Receivables may buy accounts from creditors. The right to collect on these accounts passes contractually from the original creditor to the new owner. The underlying debt doesn't go away, you just owe a new owner.
If you notice an inaccuracy in your credit report or on your debt collection notice, you should take steps to correct the record.
This may involve contacting a creditor directly or contacting a debt collection company if your account is already in collections. A communication from a debt collector often includes a specific disclosure that the information contained in the notice, often information provided directly from the creditor, will be presumed correct unless you notify the debt collector otherwise. A reputable and honest debt collector wants to report all information correctly and maintain records accurately.
What You Can Expect From Resurgent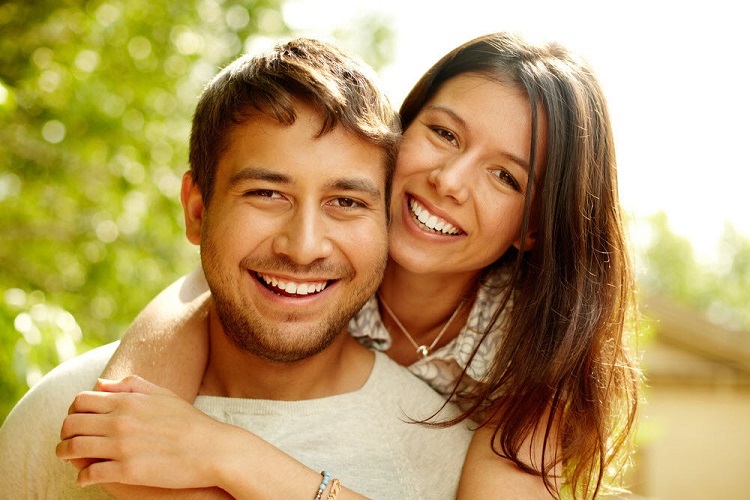 We hope this page is helpful in helping you differentiate legitimate debt collection actions from debt collection frauds and scams. If you have a debt in collections with Resurgent, here is what you can expect from us:
Friendly and professional representatives to answer your questions every step of the way. Visit our Contact page here to connect with our Customer Care Team.
Prompt responses to all inquiries.
An innovative and industry-leading technology platform to make communicating with us easier than ever.
A self-service online portal available 24/7 where customers can view account details, make payment arrangements, and check for special offers.
For more frequently asked questions, click here to view our FAQ page