Better Together, Connecting with Our Community
We Take Pride in Giving Back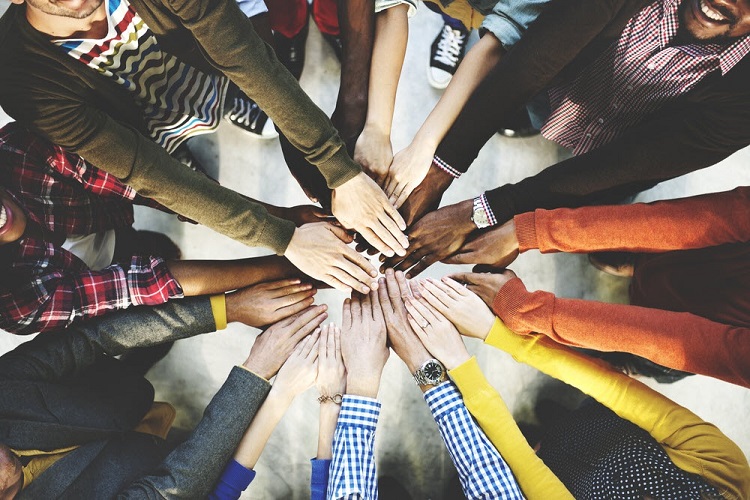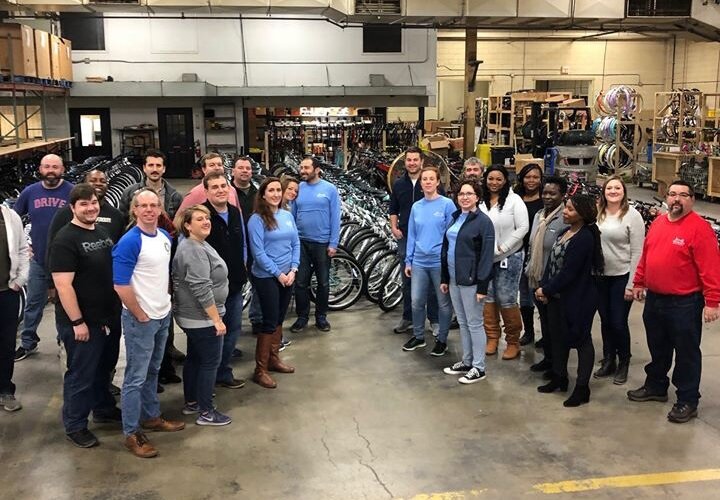 Our employees contribute to the community by giving their time and money to many charitable organizations. We are always looking for new ideas, committee members and volunteers for events. Join the RCS team and get involved. We'd love to hear YOUR ideas!
Resurgent Humanitarian Council
Community Investments
Resurgent Humanitarian Council ("RHC") was formed in 2006 for the express purpose of overseeing the charitable giving and volunteer efforts of the employees of Resurgent in Greenville.

Resurgent Humanitarian Council
Greenville, SC
Each year we work on one large initiative. Our two big initiatives we rotate between are with Homes of Hope and our in house created project, Bikes for Kids.
Through this committee we have been able to expand the scope of our volunteer efforts through organizations such as :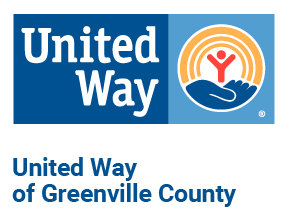 United Way
Homes of Hope
Greenville Area Parkinson's Society
Cancer Society of Greenville
Harvest Hope
March of Dimes

Homes of Hope
We build two homes every other year with homes of hope, providing safe, affordable and energy efficient housing for low-to-moderate income families or individuals.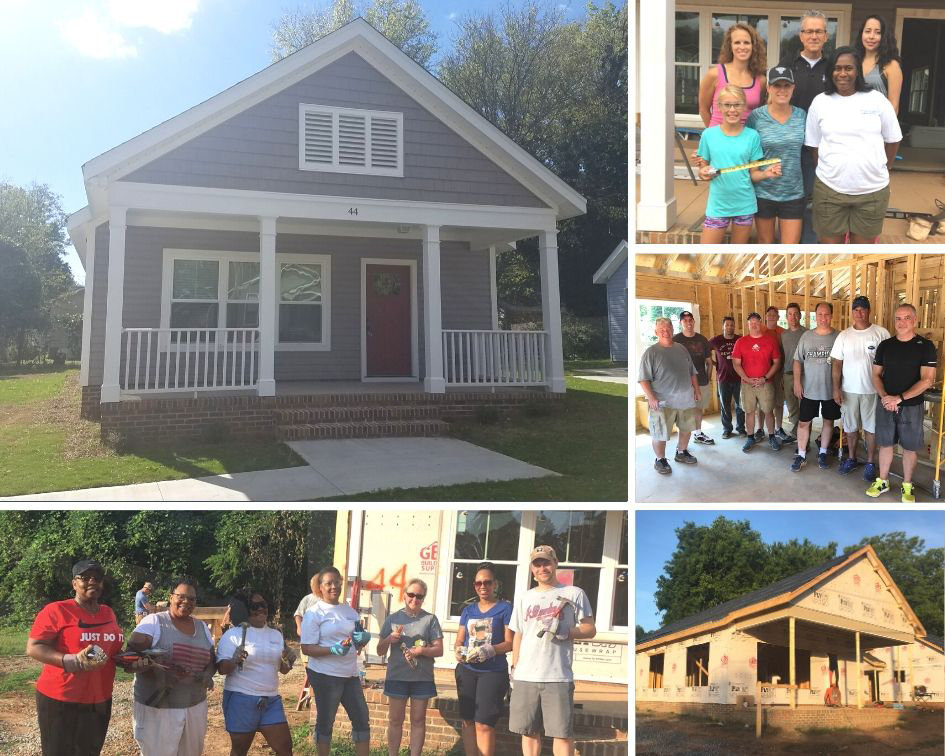 CHECK OUT MORE ABOUT HOMES OF HOPE HERE
HTTPS://WWW.HOMESOFHOPE.ORG
Bikes for Kids
When we aren't building homes we are building bikes! We partner with local non profits around Christmas time and provide them with hundreds of bikes for children who they serve in the community.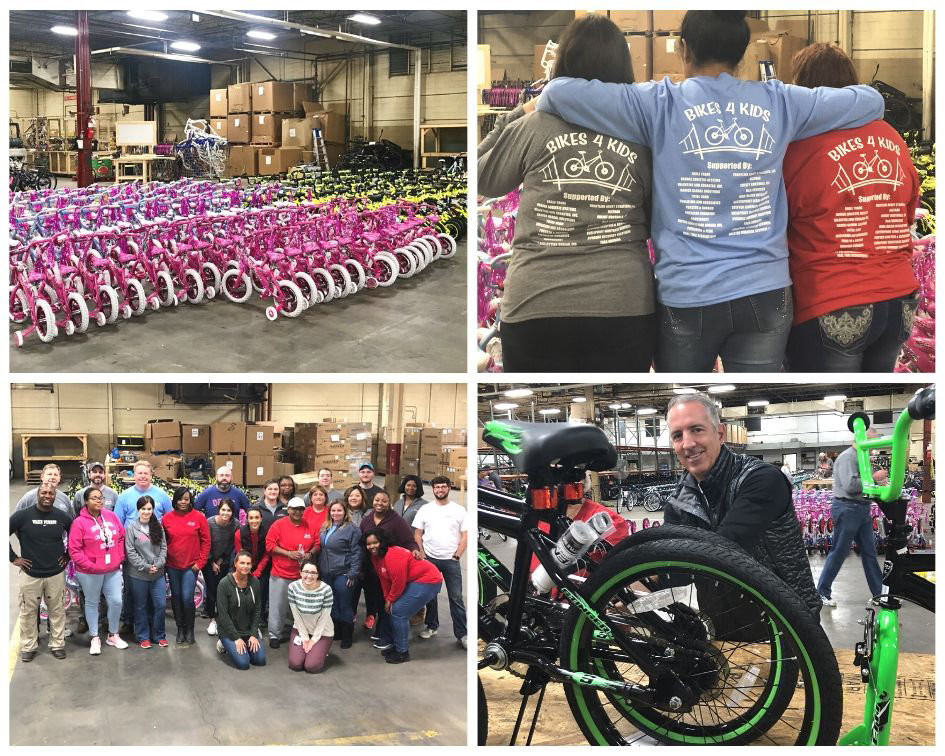 Watch the video below.